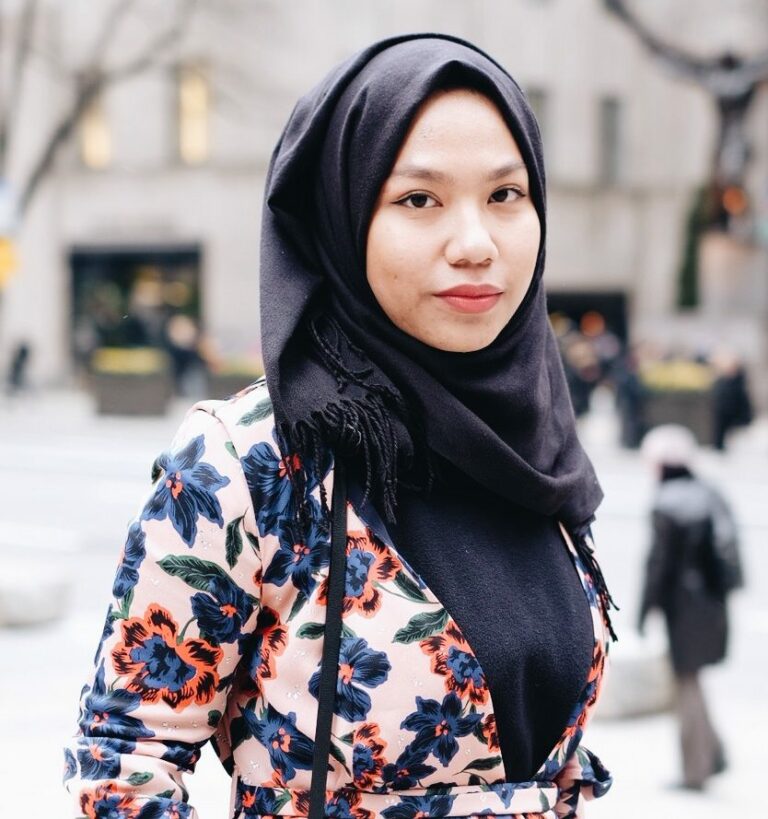 Raissa Siswanto is an enthusiastic 19 year old undergraduate student studying in Universitas Pelita Harapan, Jakarta, Indonesia. She is majoring in International Relations, specializing in Corporations and International Security, but has a deeper interest in the field of communications, diplomacy, and public relations. She is also a fan of learning languages, being able to communicate fluently in Arabic, English, Indonesian, as well as a bit of Spanish and Russian.
Shobhan Krishan Mishra is a double degree holder in both Electronics and Economics. Having represented India in several renowned conferences such as the Young Diplomats Forum and the UN Youth General Assembly over the last 5 years, he has gained immense knowledge and experience in international relations and diplomacy. He also has been in the MUN circuit for over 3 years now and has helped many young guns prepare and delegate their research on the whole for various conferences around the globe. He is also the Co-founder and Executive Director of International Model United Nations today and is a valuable contributor to the board for United Youth Circuit. He aims to be the change people want to see with his vision to lead sustainable projects and ensure environmental harmony around the globe.
Nathalie Abou Adily is currently doing MBA in strategy and diplomatic negotiations in Sagesse University. Hailing from Beirut, Lebanon, she has been attending MUNs since 2018 and has the privilege of being selected as an ambassador at multiple youth conferences such as World Youth Summit for peace 2019. Furthermore, she has been working with multiple NGOs and UN Bodies organizations such as UNICEF and UPEL.
Anastasiia Korobai is a Doctor from Kharkiv National Medical Univerity (Ukraine). She is a highly motivated and tolerant individual who loves to travel and engage with different cultures accross the globe. She likes to devote her time towards social work and hopes that through it, she can play a substantial part in solving complex global issues
Rahaf Al Saif is a graduate of Environmental Health Management from Canadian University Dubai and has always been a profound supporter of campaigns on humanitarian, environmental and wildlife issues.
She has attended several MUNs all across the globe in order to explore more about diverse cultures and opinons. She believes that youth is the only solution to the rising threats to world peace and prosperity.